The house of pleasure, the brothel or just Simply Top
Do you have fantasies you can't live in your everyday life or you don't want to live out? Or is the erotic tingle gone because of the stress and habit in everyday life?
Simply Top makes the bridge between your imagination and reality disappear!
In Simply Top in the Mellergasse 22, we offer you sensual love games and exciting sex. Our desirable ladies know exactly how to spoil a man and give him what he imagines in his dreams. We don't call them therefore for no reason – our sweet love angels. With us you get not only relaxation and sense of well-being, but you can live your erotic dreams and fantasies.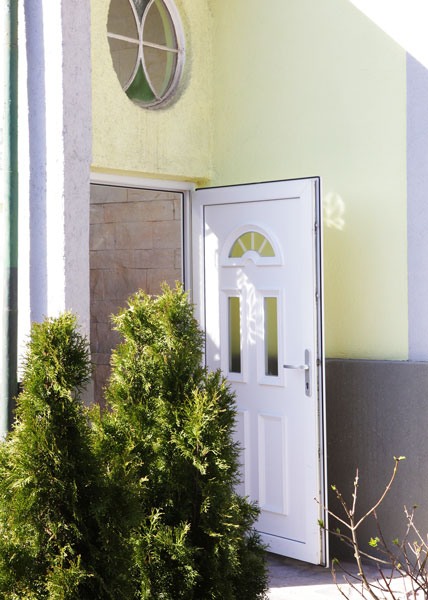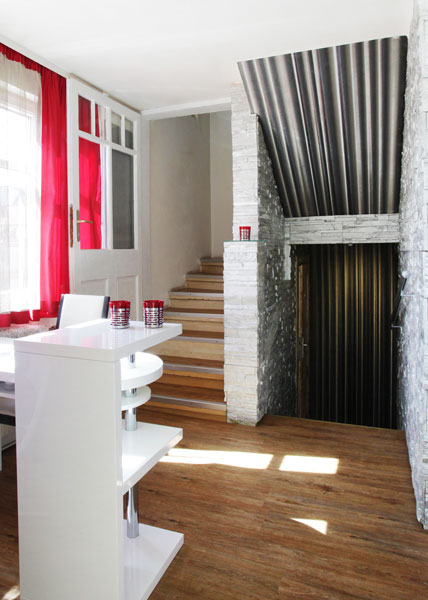 Meet many particularly beautiful young girls-women as well as a real woman which is ready for any exciting lewdness.
But with all the fun and enjoyment, Simply Top never lost sight of the main goal – discretion.
Since the opening of Simply Top, for more than 11 years, all the ladies in the house work in every way on their own. This are conditions, which make our ladies be more confident, autonomous and feel comfortable.
Their activity as pleasure attendant is not the centre of their lives. Most of them have their own different life and are only occasionally with us, besides jobs or university.
Simply Top claimed NO admission fee and also leads NO catering, speak no compulsion for overpriced beverage consumption!
There is NO entry and NO gastronomy in the Simply Top house – NO compulsion for overpriced beverage consumption!